Jacqueline is an experienced historical and art historical adviser, consultant, curator, researcher and editor. Here is a selection of current and recent projects:
Royal Mail
Text for Palace of Westminster 2020 Presentation Stamp Packs marking 150 years since the rebuilding.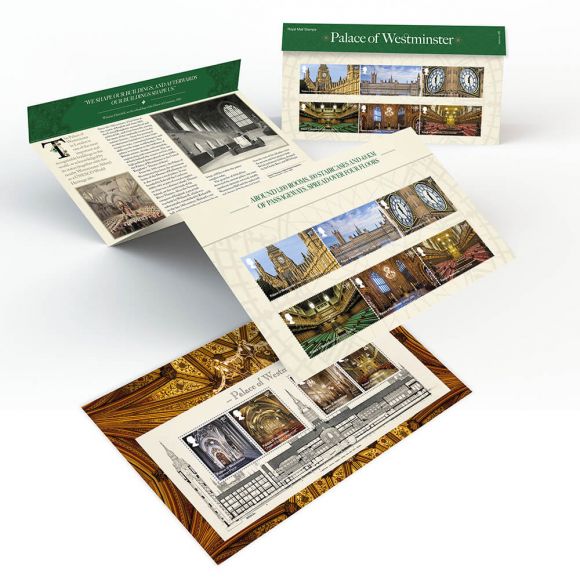 Thin Man Films
Consultant historian on Mike Leigh's major feature films Peterloo (2018) and Mr. Turner (2014): "Building on the achievement of his previous 19th-century venture, Topsy Turvy, Leigh and his team offer another detailed picture of the English past – with credit due to the achievements of production designer Suzie Davies, costume designer Jacqueline Durran and researcher Jacqueline Riding… Moving, scholarly and serious as it is, Mr. Turner may be the most entertaining art biopic yet made – a grand canvas of inexhaustible riches." Jonathan Romney, Screen Daily, 16 May 2014
Foundling Museum
Script writer and historical consultant on Hogarth & the Art of Noise soundscape and exhibition (May to Sept 2019). Listen to the soundscape here.
Curator of Basic Instincts (Sept 2017 – Jan 2018) the first major UK exhibition for fifty years of the work of Joseph Highmore (1692-1780) including loans from Yale, Tate, the National Portrait Gallery, V&A, Fitzwilliam Museum, Cambridge and the Garrick Club.
Buy the accompanying publication (fully illustrated, colour, 120pp) here
Wilton's Music Hall
Consultant historian & curatorial adviser on the new John Wilton History Room (display space and exhibition gallery) which opened on 14 September 2015, and Graces Alley Mural Project (Spring 2016).
National Trust, Petworth House
Guest curator of the exhibition 'Mr. Turner – an exhibition' 10 January 2015 – 11 March 2015
A major art exhibition inspired by Mike Leigh's award-winning film, Mr. Turner, filmed in part at Petworth House and Park. Featuring over 30 pieces on loan from major collections, props and costume from the film as well as a selection of Timothy Spall's drawings and paintings produced in preparation for his award-winning role as JMW Turner.