Jacqueline specialises in eighteenth and early nineteenth century British History and Art. She is an experienced adviser and consultant for museums, historic buildings and film (see Consultant). She was the historical and art historical consultant on Mike Leigh's award-winning feature film Mr. Turner (2014) and is currently working on his next film Peterloo. She also advised Number 9 Films on their forthcoming Colette biopic.
You can visit her major exhibition Basic Instincts at London's Foundling Museum from 29 September 2017 until 7 January 2018 and the publication to accompany the show Basic Instincts: Love, Passion and Violence in the Art of Joseph Highmore (Paul Holberton Publishing) can be ordered here. "[Basic Instincts] brings Joseph Highmore out of the shadows." – Apollo Magazine. Read more reviews for Basic Instincts here.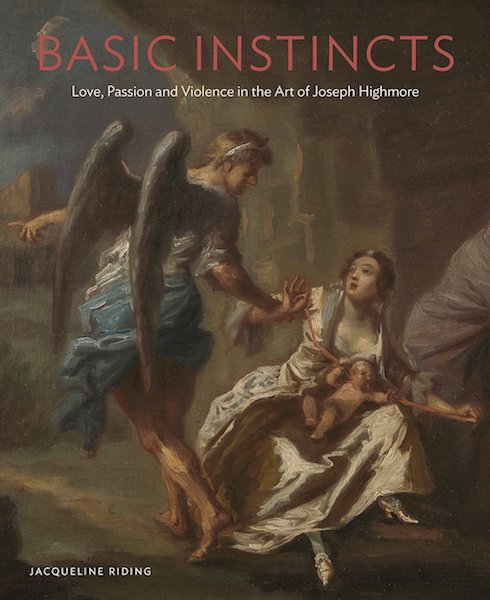 Her major book Jacobites: A New History of the '45 Rebellion (Bloomsbury) is now available in paperback. Order it here. Winner of Silver Award, Military History Monthly Magazine's Book of the Year (2016). Colin Kidd, The Guardian "a fresh and historically convincing perspective", "an enthralling narrative", "a work of penetrating insight and dispassionate balance, which is captivating from start to finish." Click here for all Jacobites reviews. Join her for a talk on the Stuarts in exile and the '45 at the Queen's House, Greenwich, 11am on Thursday 30 November as part of the #LostStuarts lecture series. Book here.
For all upcoming events and news click here.